Begonia II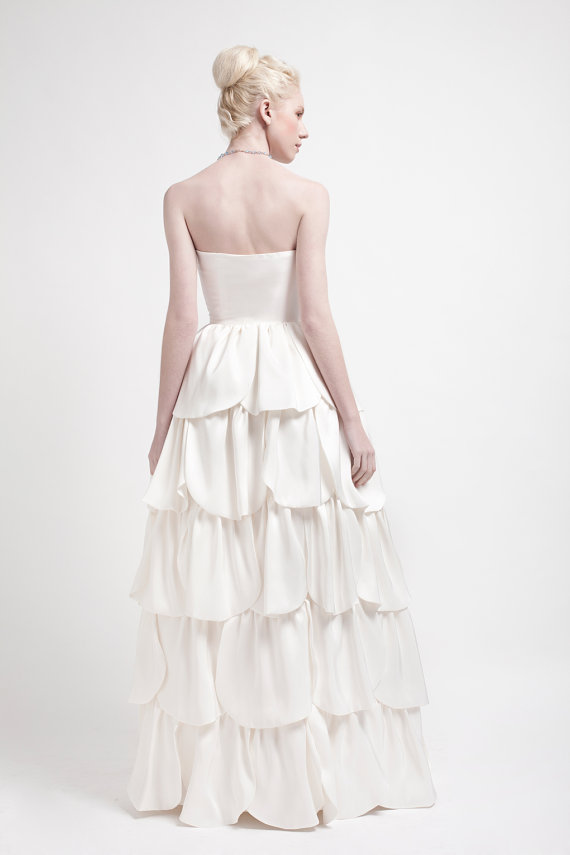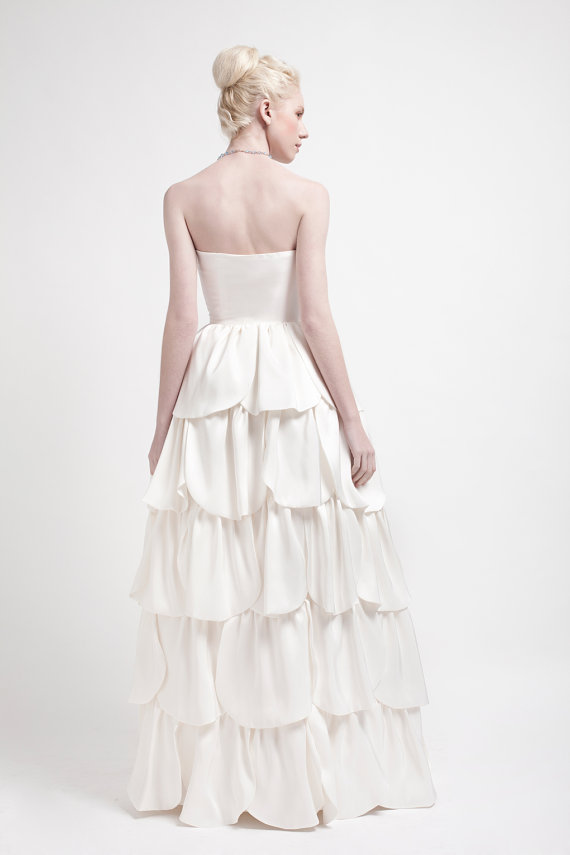 Begonia II
The beautiful Begonia II is inspired by the petals of the Begonia flower. Imitate nature and dress in the form of a Begonia flower.
Dress: 100% Silk Dupion, Lining: Crepe de Chine. This style is fully faced and lined.
Proudly made in New Zealand.
rices are in USD
A unique piece for the creative bride. Black and white, flower lace gown with detailing in the straps and hemline. Bow not included.
Dress: 100% Cotton Lace, Lining: Silk Crepe de Chine. Bodice is fully faced with boding and padding. This skirt is fully lined.
Free International Shipping
Made to Measure